Answers to all your questions:
XtremeGlam makes your experience, from beginning to end, easy and stress free, with no prep required from you because we do all the work. 
Just book us and relax in the comfort of your home or office.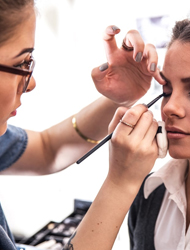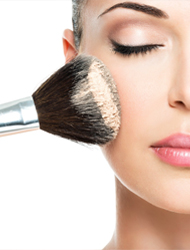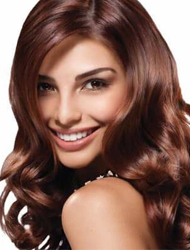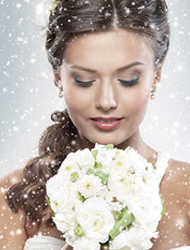 We are there when you need us:
Have an event? Need to impress? Or just look great? Our team of professionals will make you look and feel like a VIP. Our versatile beauty methods will leave you ready for any endeavor.
We come to you:
It's very simple, book your appointment and relax! We will do the rest and you will be ready on time.
LOCATIONS
Your home, your office, your hotel – you name it!
BOOK
Express services, hours before, or a month in advance. Once you book, we'll be there.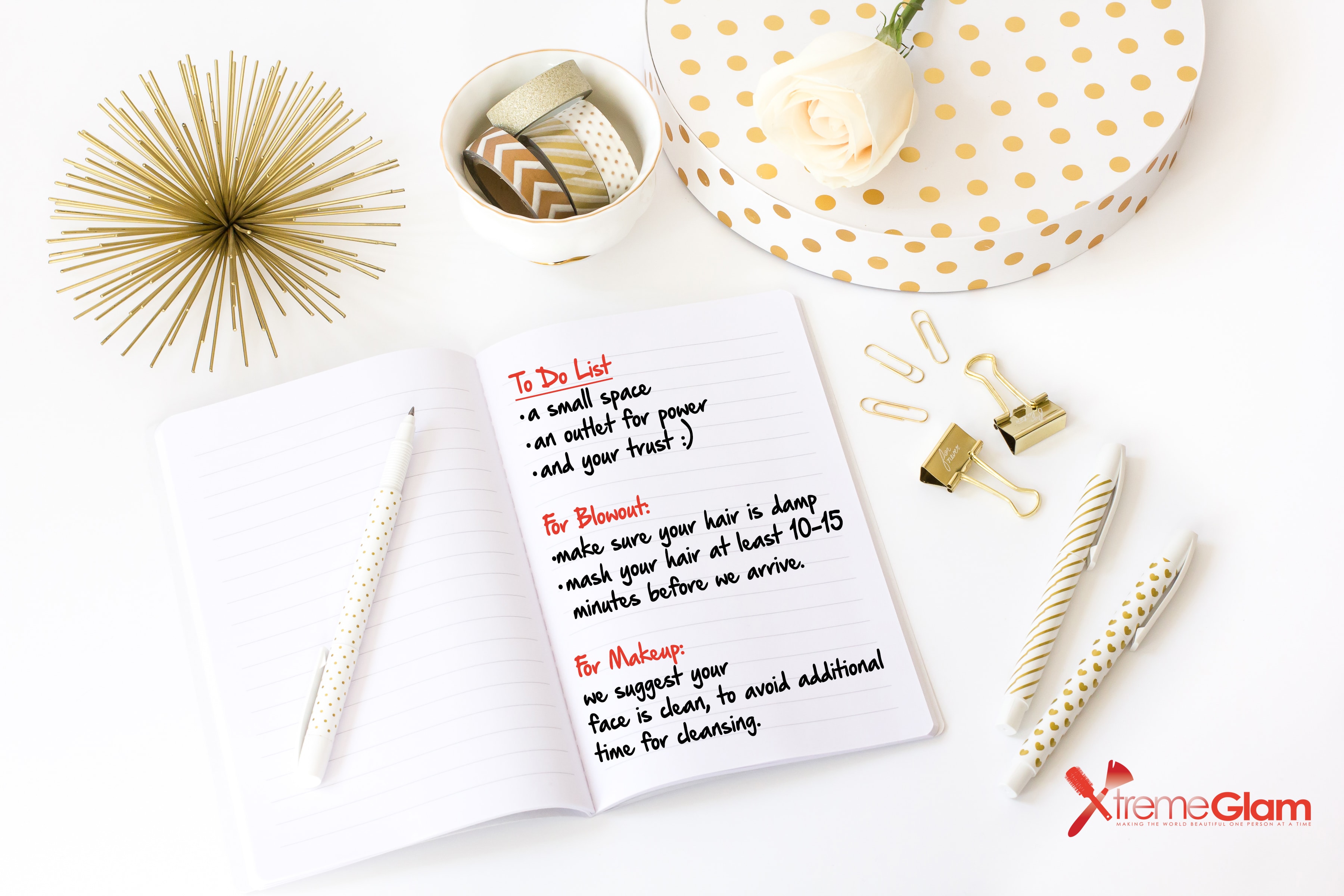 Before we arrive:
No need to change anything in your home or office. We will make the experience stress free. All we need is a small space, an outlet for power, and your trust. For blowout, make sure your hair is damp. Wash your hair at least 10-15 minutes before we arrive. For makeup, we suggest your face is clean, to avoid additional time for cleansing. 
Now Sit back and relax:
Let us begin to create "beauty excellence". Repeat customers, we have your needs logged. For new clients, we will inspire with professional consultation, to tailor your desire, and make it reality.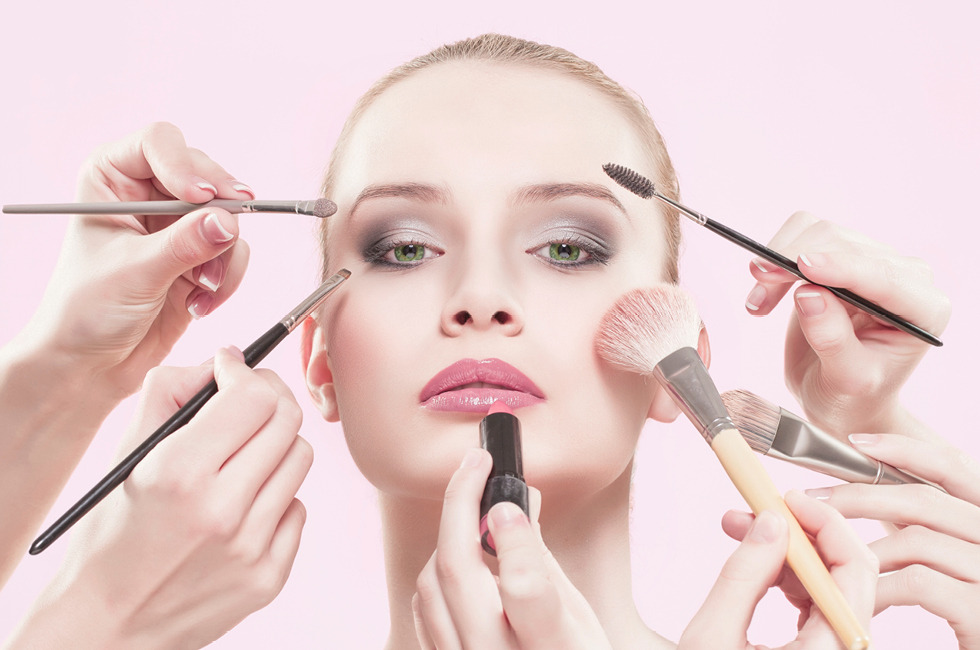 Making the World beautiful one person at a time