OUR SERVICES
VIP beauty services, 7AM – 7PM, or tailored to your demand. Services available in Miami Dade County and Broward County. Additional travel fees apply for less than 4 services.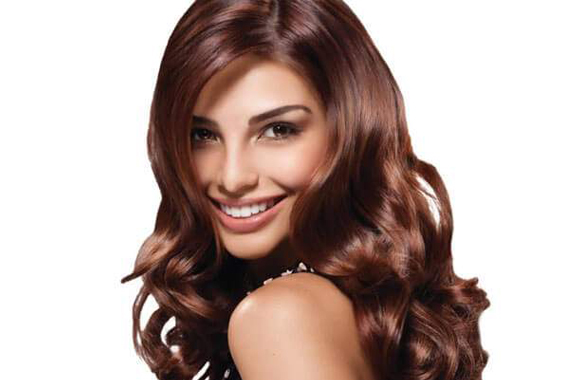 Hair
Whether waves, or straight, sexy curls or elegant updo, our professionals are able to create every hair style to bring out your natural beauty.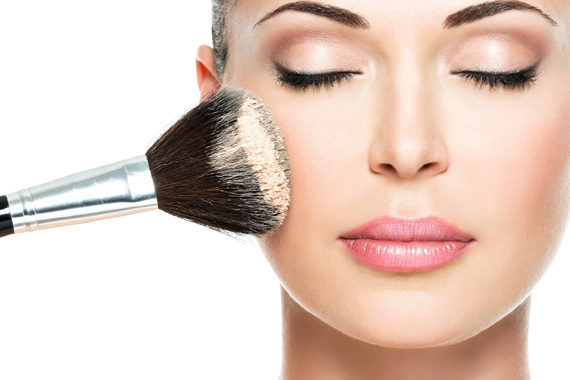 MAKEUP
Looking for elegance, sassy, cute, glamorous, or something personal, we make it happen. Our makeup artists are well stocked and prepared for any requests.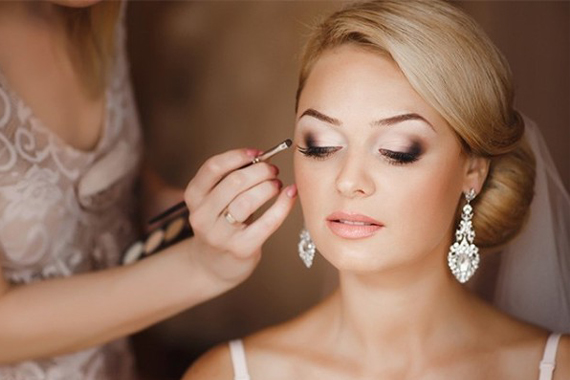 WEDDING
The Big Day? Everything has to be perfect! Let us treat you like The VIP you demand. Hair, Makeup, Reception touch ups, Bridesmaids, or all inclusive packages. Before The Big Day trials and consultations.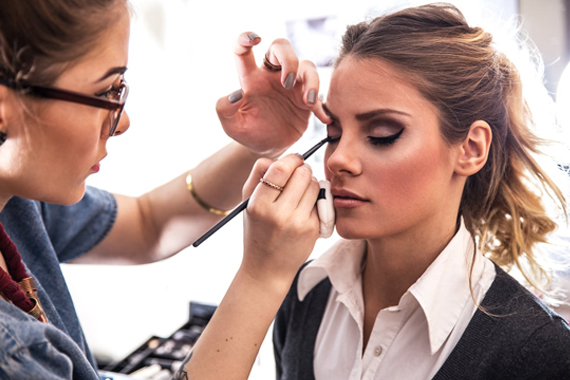 Events
No event is too big or small. Our team of professional Hair Stylists and Makeup Artists are ready to take on any size event. Plenty of experience here at XtremeGlam.

We make Celebrities feel special, but you will feel like a VIP. Our VIP services, cater to a wide spectrum of clients who expect the very best from our XtremeGlam Team. You will never be disappointed.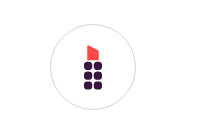 Your Beauty
Good health is the most important part of your life, but your beauty is the most important personal feature, and neither should be neglected. When it comes to beauty, our team of professionals will bring out the best in you.

Your Schedule
You know the hassle of going to the beauty parlor, regardless if you have an appointment, and having to wait. No more,  XtremeGlam is here!! We come to you, on time and on your schedule.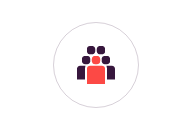 XtremeGlam Team Pledge
"Making the World beautiful one person at a time". Let our team bring out the best in you, using the best products, and latest techniques available in the beauty industry. Our team of professional hair stylists and makeup artists are chosen carefully to ensure the best results and satisfaction of our clients.
Making the World beautiful one person at a time