We offer a variety of services to help you look and feel your best. From hair to makeup to special events, let XtremeGlam come to you and have some fun.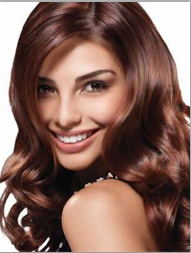 Blowout
From straight and sleek to glamorous waves, achieve your perfect hair.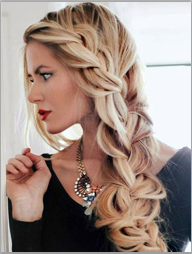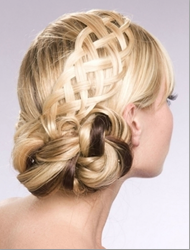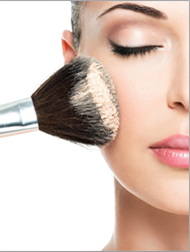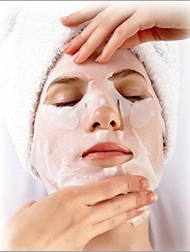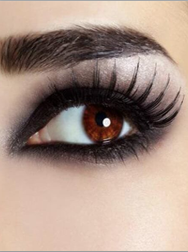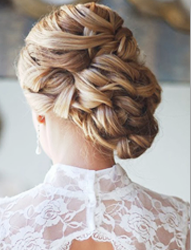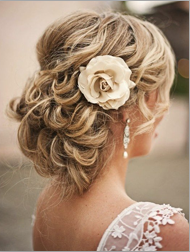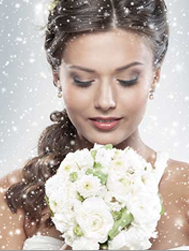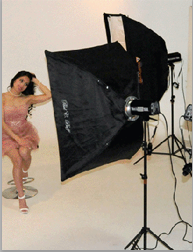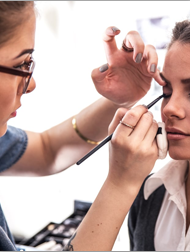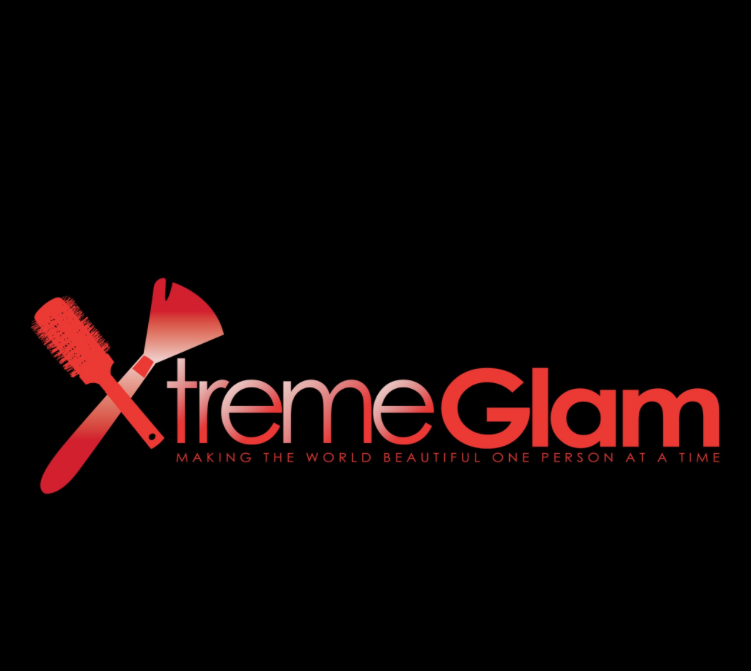 Custom Package
Our XtremeGlam Team can be creative, and tailor your desired look.
20% gratuity fee added to all services
Making the World beautiful one person at a time