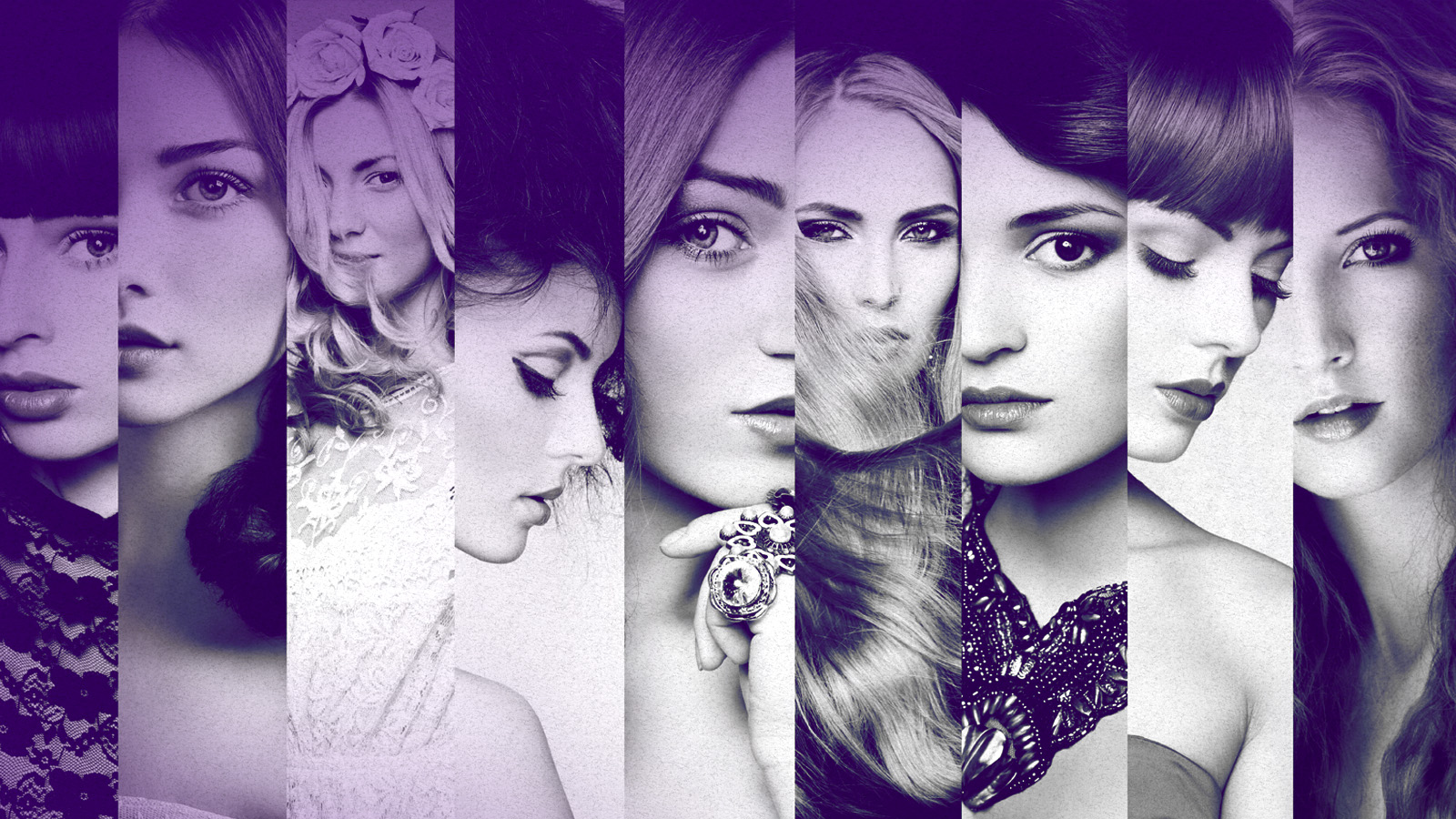 Founded by a top graduate of Paul Mitchell's School of beauty excellence, XtremeGlam was created to provide unlimited "come to you" mobile services, by our team of professional hairstylists and makeup artists. It was the dream and goal to provide ahead of the curve beauty services and trend setting techniques, to fit every budget. 
XtremeGlam uses the highest quality products, with a touch of personalized attention. With XtremeGlam, you will always receive the best, whether you are one of our celebrity clients, a working mom, a student, a large group wedding, or a simple event, you will feel like a VIP. 
Requesting beauty services is as easy as a Click of a button. Schedule your appointment Date/Time of your convenience, and we will dispatch a Team Member to your location, where you will receive the best beauty services, in the safety of your home or office.
Become an XtremeGlam Club Member and receive 4 services at a low monthly fee. XtremeGlam is the only beauty firm to offer a monthly membership, that saves you money and guarantees weekly beauty services.
"Making the World beautiful one person at a time."